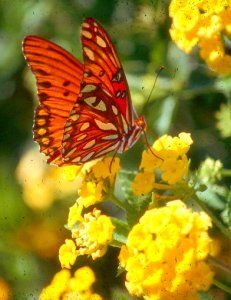 If you're familiar with
FlyLady
then you know about her routines.
So, just for the record here's my after-school routine:
I ask myself 2 questions.
1. What's for dinner?
2. What activities do we have tonight?
These two questions really make a difference. Knowing that we have to be at Scouts or Youth Group helps out! It eliminates me coming home from work and thinking, what the heck are we gonna eat- I'm starving!
I also find if I can prepare a few meals ahead it helps. I like to have food preped and ready to be put in the oven or grill when I get home. I also like to double a lunch meal so it'll make my lunch hour tomorrow smoother.
For instance right now, I'm making little smokies for lunch- doubled the sauce and will add 2nd bag of lil smokies AFTER the boys have polished off the 1st bag - viola I now have lunch for tomorrow.
I'm also cooking dinner - a turkey breast. I was impressed with the way the boys finished off the turkey this year - we literally ate
all
the meat! We boiled the turkey bones to get ALL the meat, made it into a gravy and they ate the heck out of it! We got 2 meals out of it! Anyway while I'm doing that I've got chicken marinating in bbq sauce for tomorrow.
This also forces my family to eat heathly and at home, plus it helps me out when I return from work- if "Mum ain't happy, nobody happy!"