We struggled through math today while our snack was cooking. Oh the sweet smell of
cresent
rolls to a 5
th
graders nose!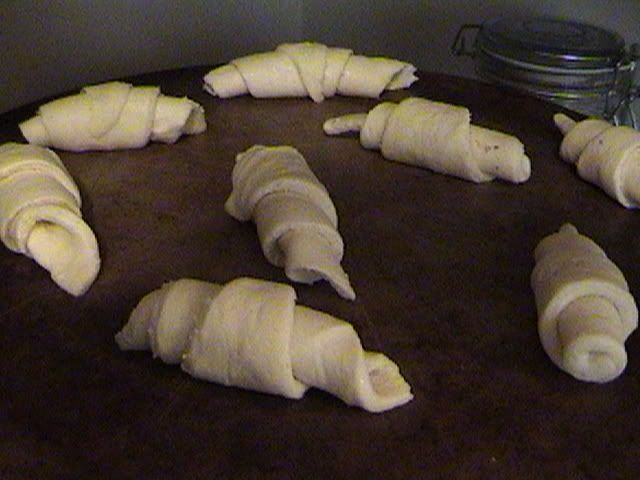 Our
homeschool
update, which keeps me accountable.
Math has been going good. Plugging away at our Saxon math. I've added multiplication quizzes to Night Owls schedule and realized we have missed the last 2 tests for Early Bird... oops?!
Still reading, reading, reading. Reading has been
big
huge
GIGANTIC
for us this year. We've mostly read about the history of Asia and Africa. Did you know the Chinese kept silk a secret for over 3,000 years!
Tradition
says that it was an Empress who discovered silk while strolling through the mulberry bushes. A silk worm
cocoon
fell into her hot tea and began to unravel, ta-
dah
the birth of silk! The boys are each reading a chapter book, and we will start a 30/30 challenge on March 1st. read for 30 minutes a day for 30 days and receive a prize. Hey I am not against bribery in this situation.
Bible. Well this week I have nothing on the books. Yikes! Not good for someone who's
original
homeschool
goal for each day was to simply do Bible. I need to get back into our study of the
prophets
,
that'll
be my goal for next week. I'm thinking for now we'll pull out our conflict resolution book and move on in that. Check it out it's called
The Young Peacemaker
.
Writing. Night Owl is still plugging away at bringing his writing down to a smaller size and using the
English
alphabet and not some made up one between him and his buddies. Early Bird has inherited his father's beautifully scary writing style and will be writing a letter to Mimi in New Hampshire this week. How precious that has been. He never liked writing worksheets, or any worksheet for that matter, so he has written letters for "writing" since kindergarten. He and hubby's mom have developed a neat relationship via the good old snail mail.
So that wraps up reading/writing/arithmetic for
TreeHouse
SchoolHouse
this week. I'll report back
next
week.
Until then remember what Mark Twain said "I never let me schooling
interfere
with my education."