I want to stop hoping,
I desire to give in,
I yearn to give up,
will I ever win?
The path is dark,
the way looks bleak,
I don't want to hope,
my heart is oh so weak.
It's not going my way,
I can not see the light,
"abandon all hope" I cry,
it just won't make things right.
I try to stop hoping,
but then I hear,
a still, quiet voice
telling me to draw near.
"It's in this dark,
this hopeless state
you'll look to Me
and learn to wait
hope is not for the sunny days
when all is looking clear
it's for those stormy times
when you really just need Me near."
I no longer hate this hoping
I no longer want to quit
instead I hope in Jesus
and with Him I calmly sit.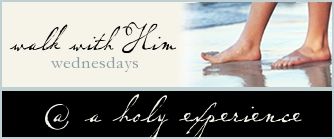 I certainly am no poet-